Home
Welcome to KOKAHO (KCT Tek)
(Hotline: 04-2833306 / 019-4466886)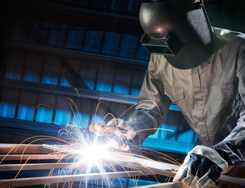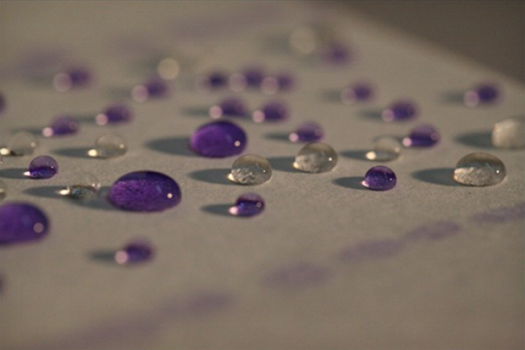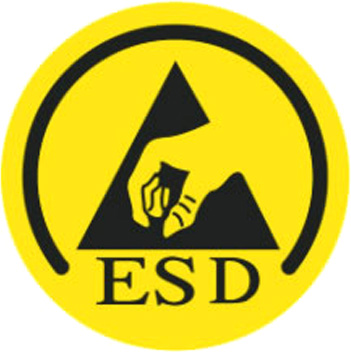 KCT-TEK offers a vast range of ruggedized, IP rated and Nema coated keyboards to suit any given environment
Spilt coffee on your keyboard? Work in a wet or humid environment or even outside? The Keyboard Specialists have just the thing with a wide variety of waterproof.
Electrostatic Discharge (ESD) Protection
We Are Selling KCT Tek stainless steel keyboard, APC UPS and Ergotron Arm
Location of

KOKAHO Global Trading

.
( PG0463220-W )
340, 2nd Floor, Jalan Jelutong, Georgetown. 11600. Penang. Malaysia.

Tel: 04-2833306 / 019-4466886
Email: kokaho10@gmail.com


A frontage view of KOKAHO Global Trading


your friendly shop that aims to serve you better
MISSION
STATEMENT
" Our Technology , Your Solution"
"Together we create the enterprises of tomorrow"